Welcome To Kiba Studios Clifton Park!
309 Clifton Park Center Rd, Clifton Park, NY 12065

Located inside Carpet One Floor & Home®
Store Hours
Mon, Tue, Wed, Fri: 9:00am - 6:00pm | Thur: 9:00am - 8:00pm | Sat: 10:00am - 5:00pm | Sun: 11:00am - 5:00pm
Welcome To Kiba Studios Of Clifton Park!
START YOUR REMODELING PROJECT TODAY!
At Kiba Studios of Clifton Park, we're always excited when someone calls or visits us to discuss their ideas for a kitchen, bathroom, or closet remodel. We've helped many people turn their dream home into reality with the latest design trends and finishes. It's easy to start your remodeling project from your own home with our online design program, and once you have everything set, you can make an appointment with our professional design team.
TWO HOME CONCEPTS
When you visit our studio, you can walk through two complete home concepts that feature the latest trends in countertops, cabinetry, storage solutions and more. We want you to be able to see what your home could look like once your project is finished. With everything from a mudroom layout to the most luxurious master bath, you can find inspiration for every space in your home.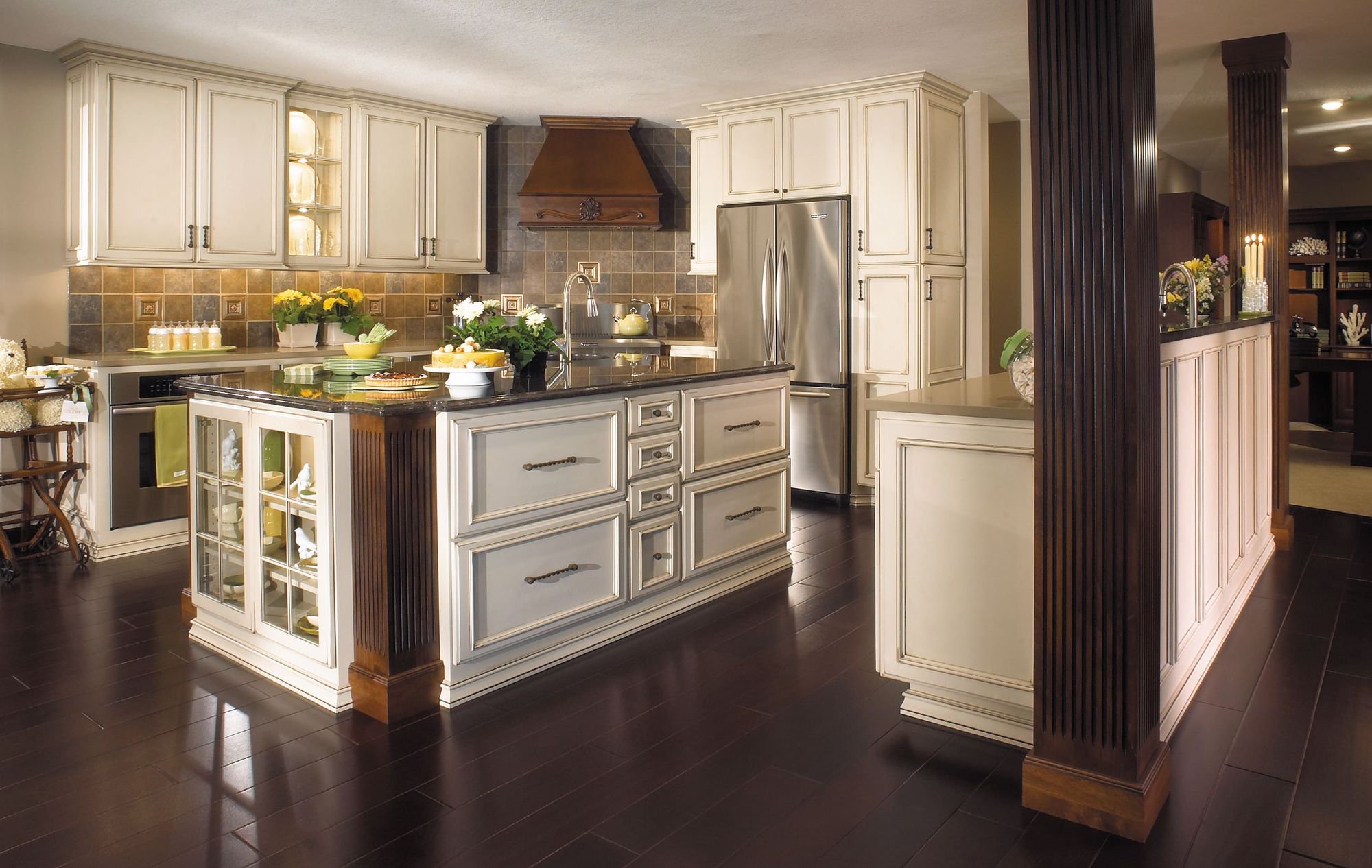 A Beautiful Kitchen Can Be Yours
Perhaps you've dreamt of having a large, spacious kitchen where you can cook amazing meals, entertain family and friends, and gather as a family on a regular basis. A beautiful space such as this can be yours, and we'll help you find the right options to fit your vision and your budget.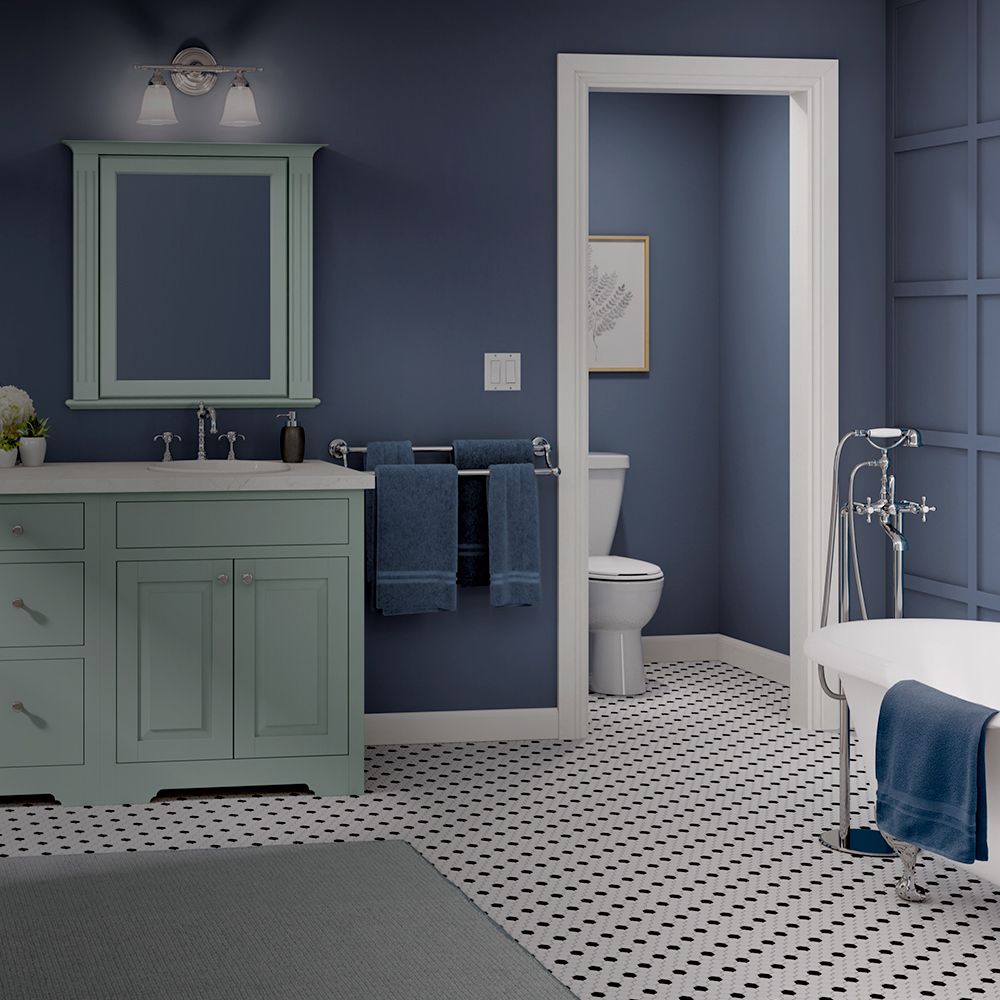 Create The Bathroom You've Always Wanted
The bathroom is often high on the list of priorities when it comes to remodeling, and for good reason. You deserve to have the bathroom you've always wanted, and with our help, you can replace your countertops, vanity, bathtub, and more.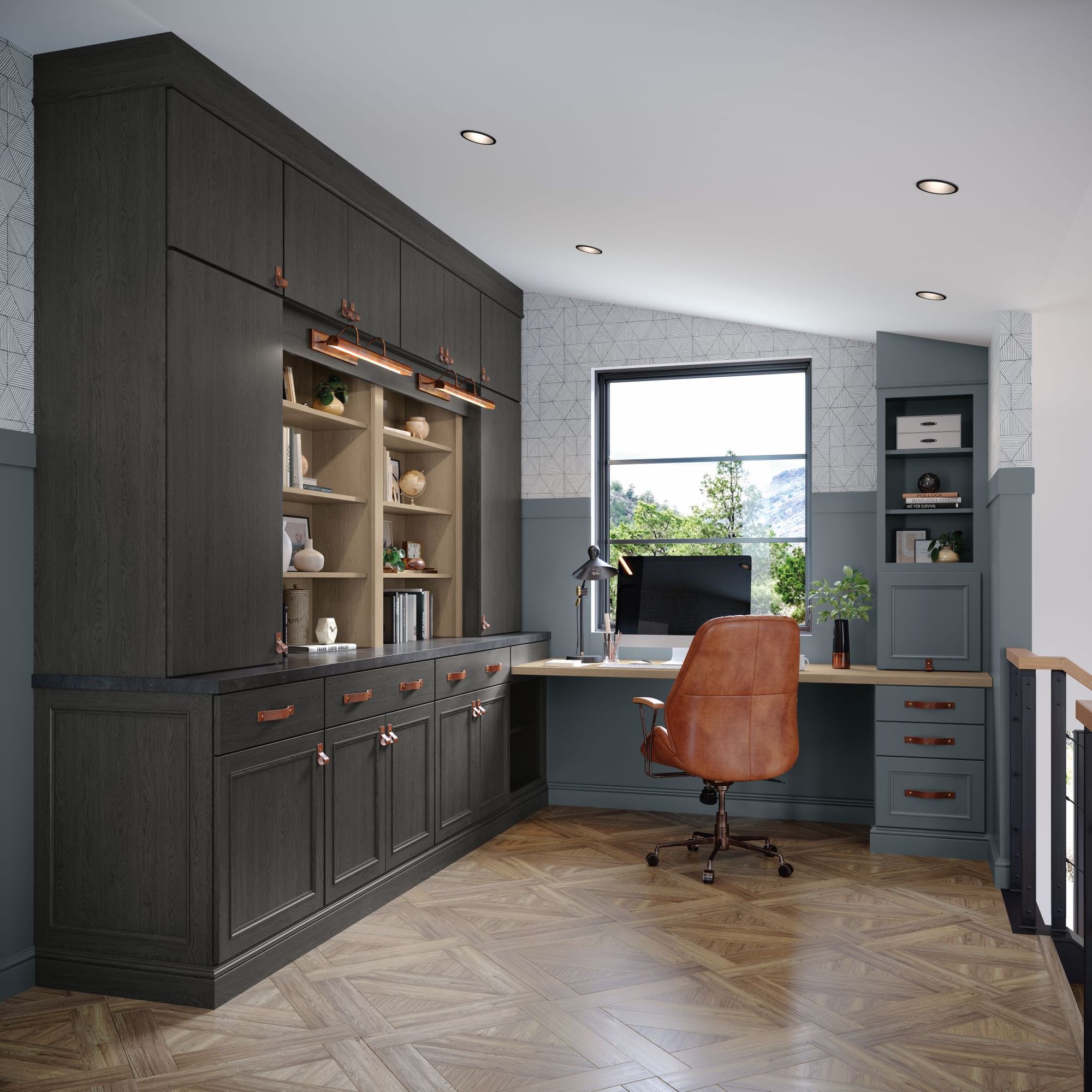 A Perfectly Organized Closet
No home is complete without the proper organization, and when you visit our showroom, you'll see multiple functioning shelving solutions for any closet or pantry. We know how much you want your home to be organized, and we'll help you design the perfect solutions!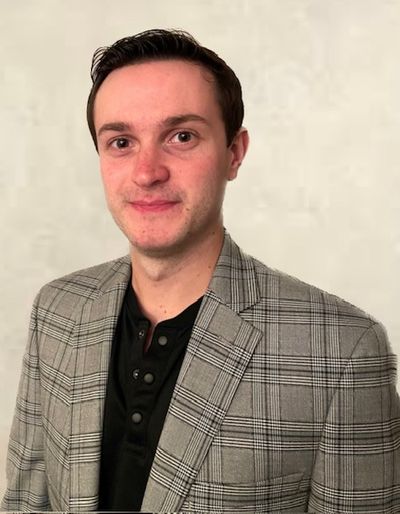 Patrick Retajczyk
Kitchen and Bath Designer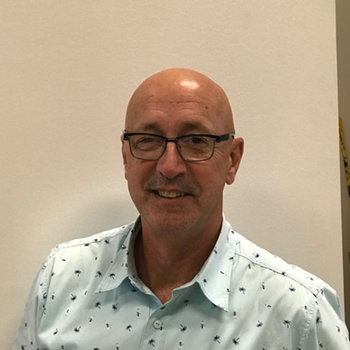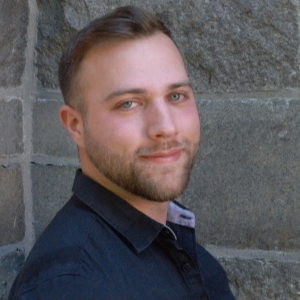 Cody VanLoan
Senior Kitchen & Bath Designer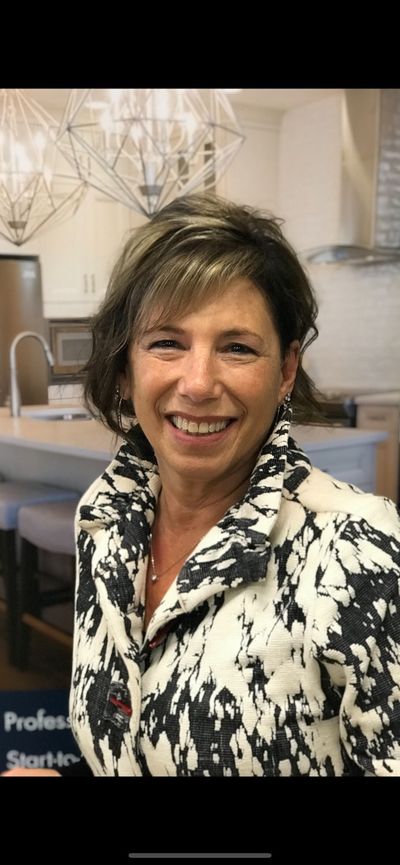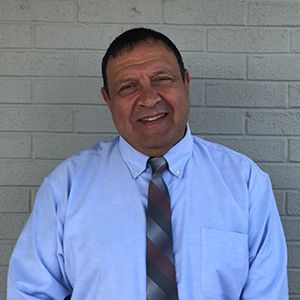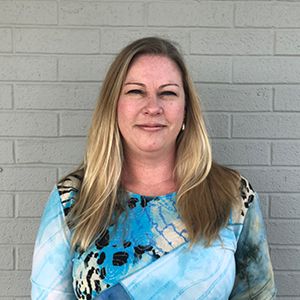 Why Choose Kiba Studios Of Clifton Park
A PROFESSIONAL TOUCH
At Kiba Studios, we believe in providing a professional touch that will leave every customer feeling ecstatic about their updated home. We know that you have big ideas for your kitchen, bath, or closet, and that's why everyone — from our designers, to the showroom support staff — has your best interests at heart. We'll answer any questions you have and make sure everything is on the right track during your project.
AN OUTSTANDING PRODUCT SELECTION
We carry nothing but the best when it comes to products, which you can see for yourself when you visit our showroom inside Carpet One Floor & Home®. From beautiful cabinetry and countertops to the beautiful tile for your backsplash, you can find outstanding options that you'll love having in your home for years to come.
DESIGNING YOUR DREAM
You've wanted to design your dream home for years now, so why wait any longer? By beginning your plan online and then coming into the store, you can get your project underway on your timeline. Our team is always ready to take on a new challenge, and there's nothing we love more than seeing a customer excited about updating their home.
CONTACT US NOW TO START YOUR REMODEL!
Photos Of Our Kitchen And Bath Remodeling Showroom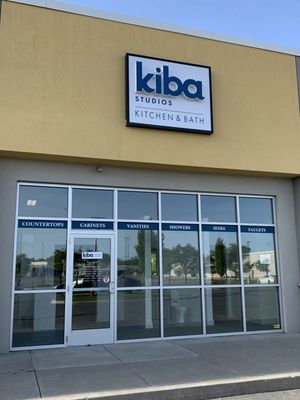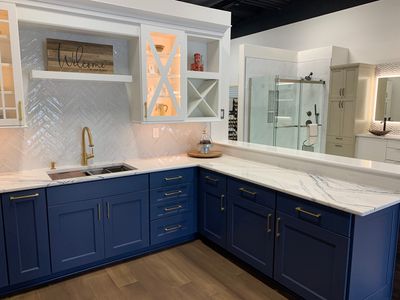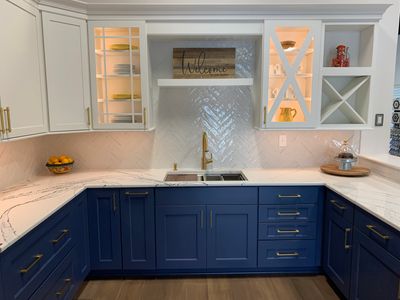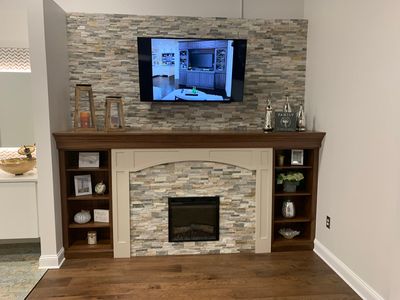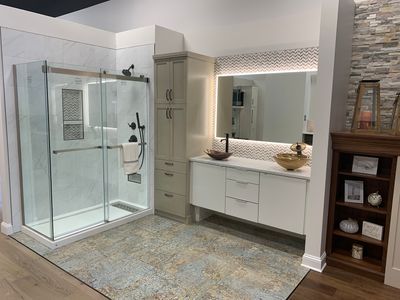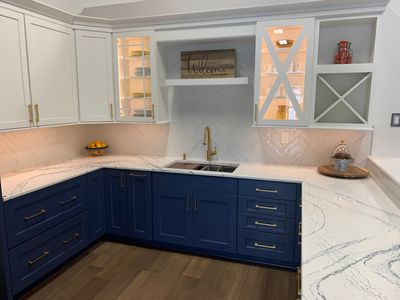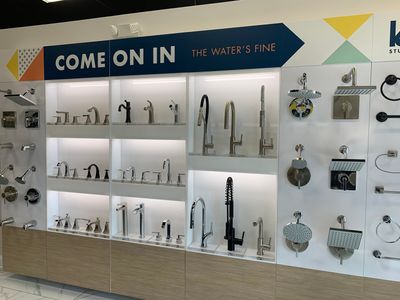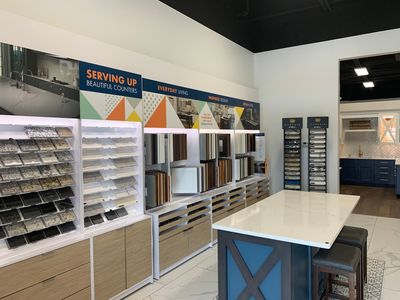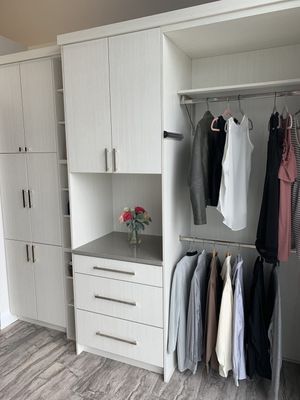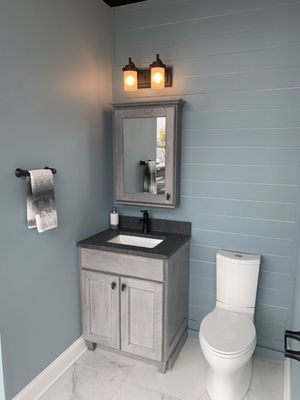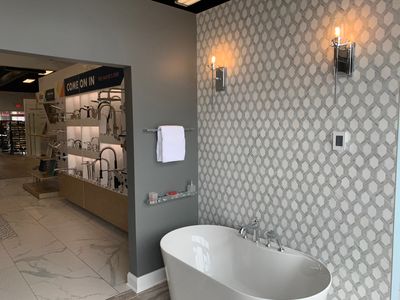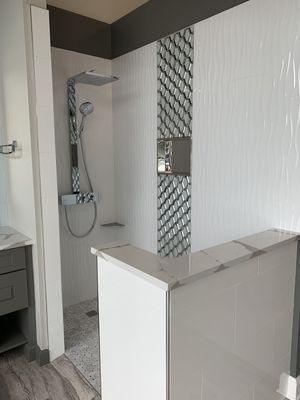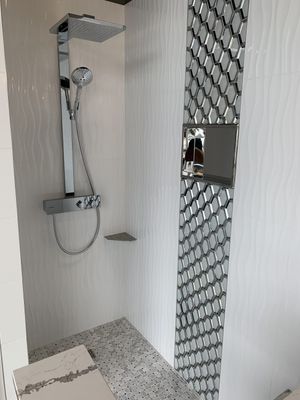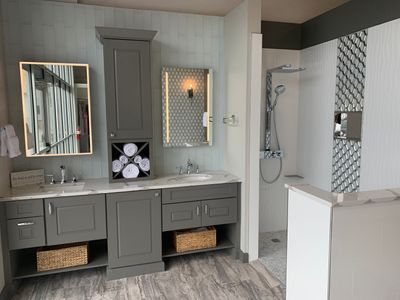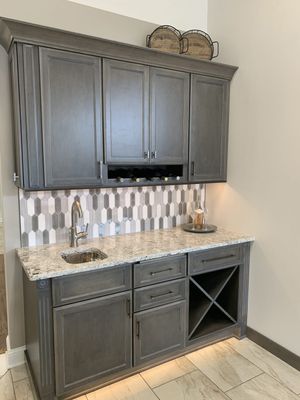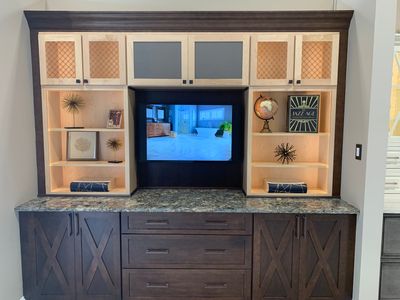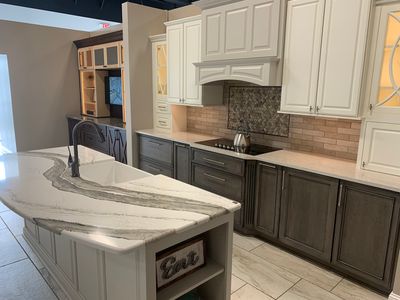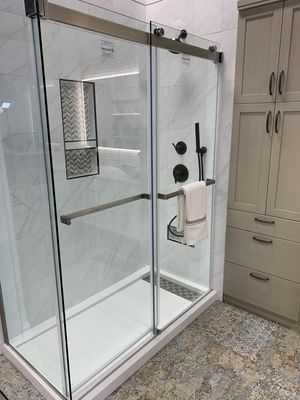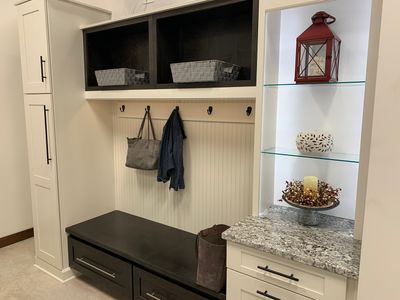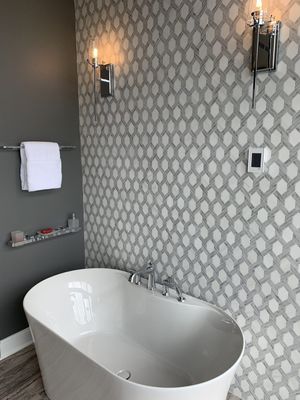 Get In Touch Today
Do not fill this form out if you're a solicitor.